National Junior Beta Club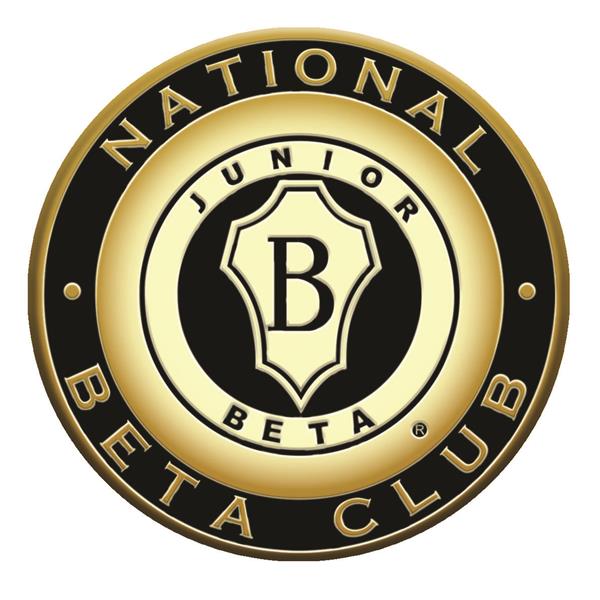 IT'S NOT FOR EVERYONE, JUST THOSE WHO'D LIKE TO BECOME LEADERS.
About National Junior Beta Club:
National Beta Club is the largest independent, non-profit, educational youth organization in America. And for more than 80 years, it has prepared today's students to be tomorrow's leaders.
MISSION STATEMENT: To promote the ideals of academic achievement, character, service and leadership among elementary and secondary school students.
ACHIEVEMENT - Recognizing and honoring high academic achievement
CHARACTER - Preparing young people for life and empowering them to be successful
LEADERSHIP - Developing the leaders of tomorrow
SERVICE - Demonstrating our motto: Let Us Lead by Serving Others
Although there are some universal requirements, each club has its own criteria for selection. Junior Beta is divided into two divisions: Elementary, which includes grades 4th - 5th, and Junior. which includes grades 6th - 8th. Our 4th - 8th grade students have the opportunity to serve in this prestigious organization!
Our sponsor:

2022 - 2023 National Junior Beta Club