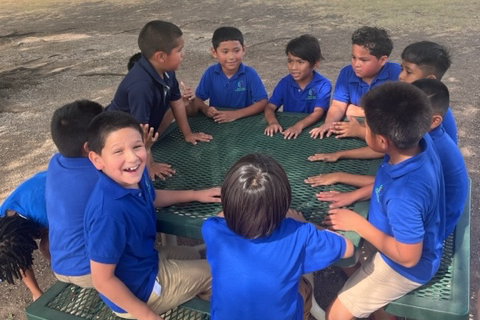 North Texas Collegiate Academy - South Campus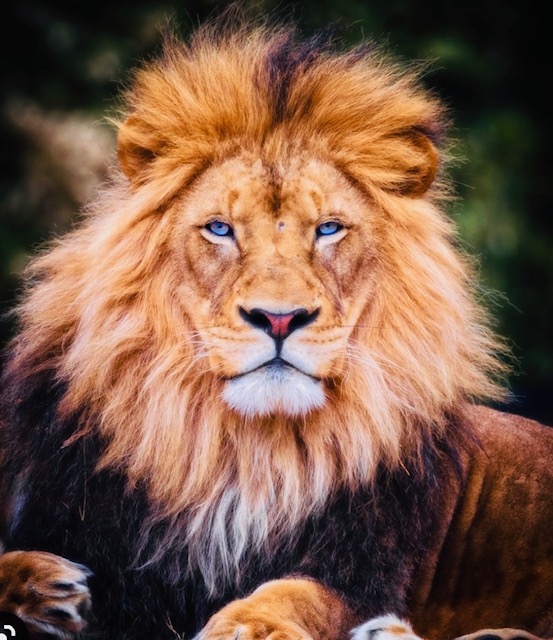 Our campus provides Pre-K - 8th grade students ,in Lewisville and surrounding counties, an atmosphere of peace, support and stability enabling them to be successful students and citizens. As a public school option, North Texas Collegiate Academy is a free-tuition school with open enrollment. We offer a comprehensive educational experience through direct instruction focused on rigor and higher order thinking skills. Classroom sizes are limited, allowing our teachers to better serve our students and promote confidence in academics, as well as self growth.
Our campus operates daily on three important ideas:
• To provide a challenging, college-preparatory education
• To encourage learning in an engaged, social, and creative environment
• To nurture and sustain students while fostering character in an academic setting
North Texas Collegiate Academy separates itself from other charter schools in the area by offering college preparatory curriculum. Our students will grow academically and socially in a college readiness atmosphere that will prepare them, from day one, to be college-bound graduates. We also have a rigorous learning platform for our secondary students. We promote higher order thinking skills as the heart of our instructional approach by using technology and inquiry to engage students with issues and questions that are relevant to their lives. In our classrooms, teachers implement rigorous instruction aligned to state and district standards and customize them to the interests of the students.
We are firm believers that when staff, parents and community work together, the outcome will be a successful child in the classroom leading into a productive life. We have this at North Texas Collegiate Academy, and we welcome you to visit us as we are accepting pre-admission applications for the 2023 - 2024 school year! Call our office to schedule a tour and hear about all the wonderful opportunities we can offer your child.
We look forward to seeing you soon!