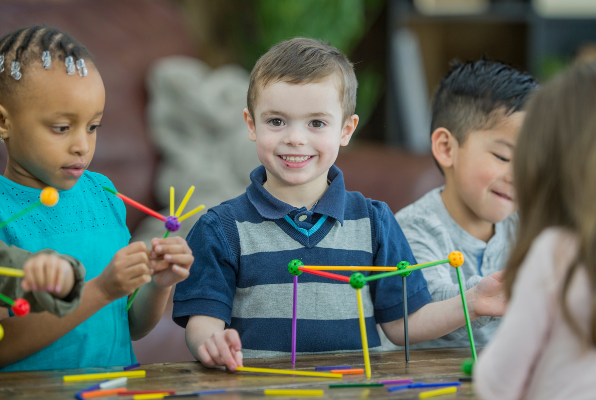 North Texas Collegiate Academy (NTxCA) is pleased to offer a high-quality after-school program for its students at no cost to parents. This is a grant-funded opportunity to provide extra academic, social, emotional, and physical enrichment for our students. Students in the after-school program participate in high-impact tutoring, enrichment activities, and are provided a snack. For more information, email afterschool@ntxca.org or call your campus office.
Our after-school program includes 1 hour of high-impact tutoring and academic intervention in Math and Reading using state-approved programs including Zearn and Amplify. At 4:30PM on designated days, students may participate in enrichment clubs including Tae Kwon Do, magic, legos, coding, sports, and more. All students must be picked up at 6:00PM daily.
Two disciplinary infractions or late pick ups will result in termination of after-school program privileges, as enrollment in this program is limited to the terms of the grant and other families are waiting for seats.
In order for students to participate in this after-school program, parents MUST complete the After-School Program Application. Parents must complete the application for admission to the After-School Program in-person through their campus office. Online applications for this program will not be accepted after August 18, 2023.