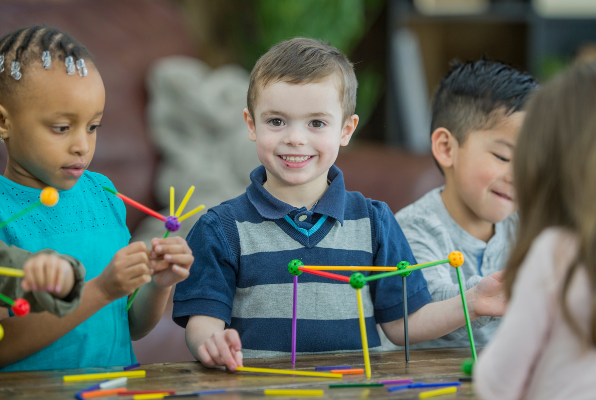 North Texas Collegiate Academy (NTxCA) is pleased to offer a high-quality after-school program for its students at no cost to parents. This is a grant-funded opportunity to provide extra academic, social, emotional, and physical enrichment for our students. Students in the after-school program participate in high-impact tutoring, enrichment activities, and are provided a snack. For more information, email afterschool@ntxca.org or call your campus office.
In order for students to participate in this after-school program, parents MUST complete the following steps:
1. Complete the After-School Program Application.
2. Once the application window closes, parents will be notified if their child(ren) has a reserved seat in the After School Program.
Prior to the start of the semester, parents will be sent a form to sign up for enrichment activities.