Online Ordering for School Shirts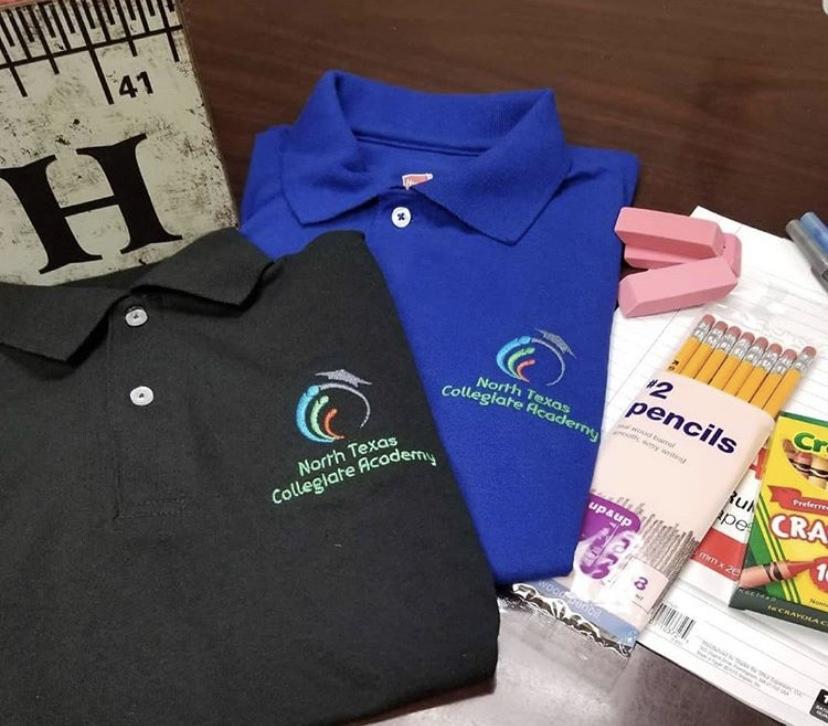 Parents may visit our online store to purchase uniform shirts for students. Campuses will call when shirts are ready to be picked up. Please note that when ordering, instead of entering a student ID when asked, you will need to enter your phone number. All sales are final, with no refunds offered.
Community Closet
Each NTxCA Campus is proud to offer a community closet that provides clothing, non-perishable food items, hygiene products, PPE, and infant/toddler needs at no cost. Simply call your campus office or drop by.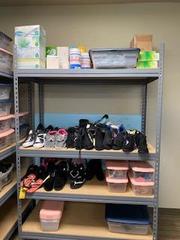 Community Pantry
School Calendar
Student Dress Code
NTxCA Student Handbook
Bad Weather Closing Procedures
Information for Families Experiencing Homelessness
Resources for Families Experiencing Homelessness
Family Support Services
To access any of these resources, CLICK HERE and use the password: student program